Trang
1
trong tổng số
1
trang •
Share
•

Tai nghe Bluetooth cao cấp iBUFFALO BSHSBE16  nghe nhạc nghe gọi.
Giá:  550K
Dùng cho:  iphone, máy tính bảng , android phone, mWATCH và tất cả các thiết bị có hỗ trợ bluetooth.
Công nghệ: mới nhất  Bluetooth®3.0 + EDR.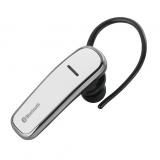 Công dụng:  Nghe nhạc  , nghe gọi , kết nối với 2 thiết bị một lúc, kết nối cực kỳ ổn định.
======
EN
* wireless music to listen
Bluetooth®-enabled mobile phones and portable audio players, such as the PSP go, is a headset that the music of the Bluetooth®-enabled devices can be enjoyed wirelessly. ● can call wirelessly for the built-in microphone, in connection with the Bluetooth®-enabled smartphone or mobile phone, you can talk hands-free.
※ propriety of hands-free calls while driving, it varies depending on each municipality. Check the regulations of your area of ​​the municipality, please comply.
* Standby up to 160 hours, it can also be used up to 5 hours continuous talk. When travel and, You can use it without worrying about the charge out during long drives.
*Radio interface
Bluetooth Ver 3.0 + EDR Class2 compliant
frequency hopping spread spectrum (FH-SS) system
PIN code
1234
Transmission frequency range
2.4GHz (2402 ~ 2480MHz)
※ Basically, mobile phones, cordless phones, television, and radio, etc. it does not interference, if these devices to use the wireless 2.4GHz band, there is a possibility that interference will occur.
Communication output
Maximum 2.5mW (Class2)
Communication distance
About 10m (depends on the usage environment)
Continuous Standby Time
Up to 160 hours (charging about 1.5 hours)
Talk time
Up to about 5 hours
Body dimensions
W19.5 × D29.7 × H53.4mm (protrusion, not including cable)
Body weight
About 7.2g (body only)
Package dimension
W66 × D57 × H150mm (protrusion, not including cable)
Operating environment
Temperature 5 ℃ ~ 40 ℃, humidity of 20% to 80% (non-condensing)
Product configuration
Body, instruction manual, replacement earpiece (S / M / L ※ M size is already attached to the body), USB cable for charging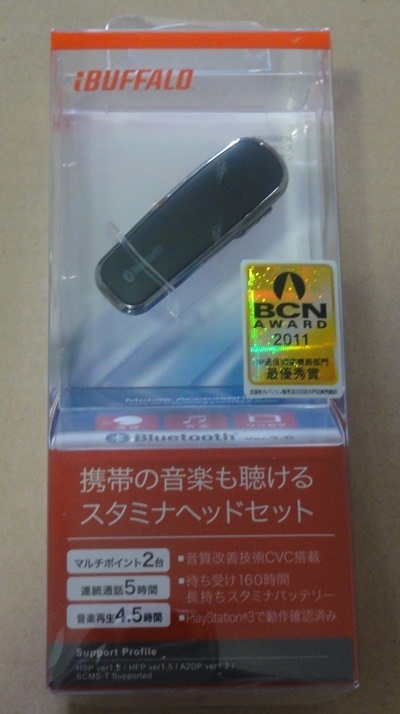 Chi tiết gọi: 098.896.55.58
COMPLUS
website :                
www.complusvn.com
Website :            
www.shop.complusvn.com
Head Office ( trụ sở ):              15B Ngõ 50/18 Võng Thị - Tây Hô` - Hà Nội  - Việt Nam
Giới thiệu sản phẩm:    196B  phố Thụy Khuê – Tây Hồ - Hà Nội
Hà Nôi/HCM: Mobile:                    sales:   098.896.55.58    
International  Office:  Germany, USA, France, Holland.
Admin




Tổng số bài gửi

: 114


Join date

: 01/04/2012




---
Trang 1 trong tổng số 1 trang
Permissions in this forum:
Bạn
không có quyền
trả lời bài viết